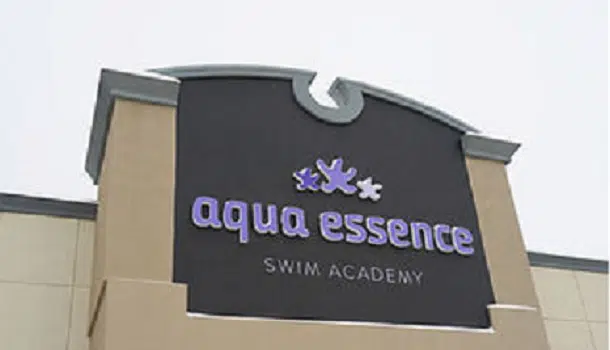 Aqua Essence Swim Academy - Kenaston
Overview New Building Automation System, with Remote Access, and Touch-screen user interface.
New HVAC controls system utilizing Reliable Controls© products: MachPro View, and Mach Pro Air. The system is a native BACnet DDC system, touchscreen UI, trending, custom scheduling and programming. Mechanical systems controlled include 1 RTU, 11 VAVs, electric reheats, and a airflow by-pass box.
Project Info
Project Name:
Aqua Essence Swim Academy - Kenaston