Electrical Contracting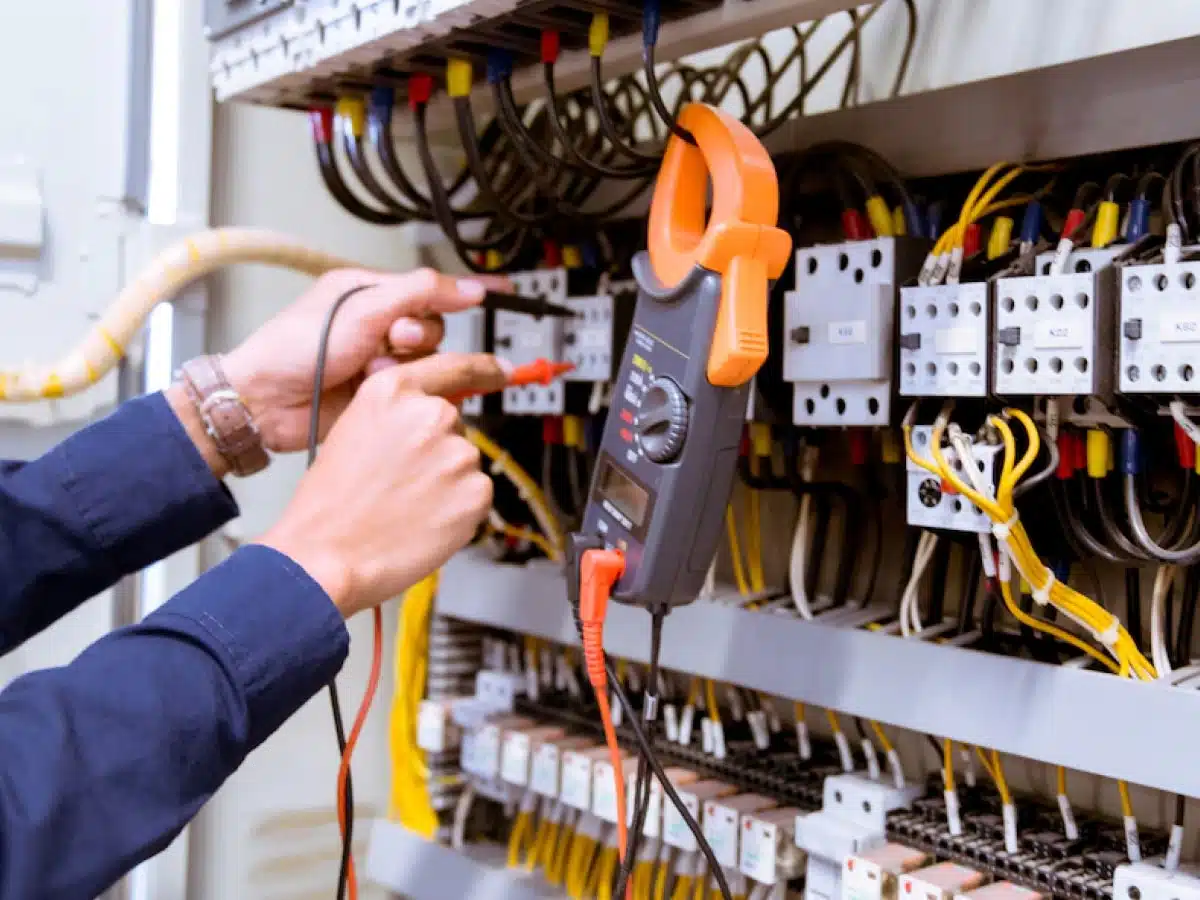 Tristar Automations experienced and certified electricians can help you with any electrical upgrades, installations, or repairs.
It doesn't matter if it's an office building, construction site, or an industrial building. We can help you integrate electrical systems that you and your team can rely on.
Here's some of the electrical contracting services we excel at:
Commercial Projects - (New and renovations)
Agricultural and Chemical Projects
Cable Locates
Power Quality and Usage Data Acquisition.
Infa Red Scanning
Preventative Maintenance
Mobile Units - from hydro station battery back up trailer units to food trucks
Industrial facilities - includes rigid pipe installation, high temperature equipment in foundries, Division 1 to 4 areas, high voltage installation and terminating
TSA can identify and help you with the ideal based solution for your specific electrical contracting needs.
TSA has employed journeymen and apprentice electricians since inception in 2002 and has high levels of experience installing, maintaining, and troubleshooting electrical systems.
At Tristar Automation we go above and beyond for your business to ensure work is done professionally, up to code, and on-time.
Check our portfolios.