Programming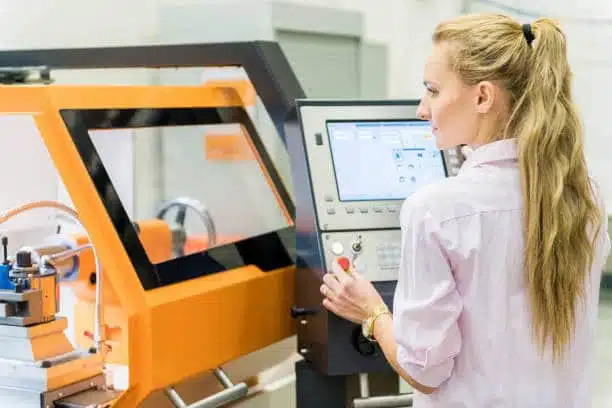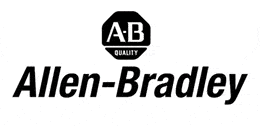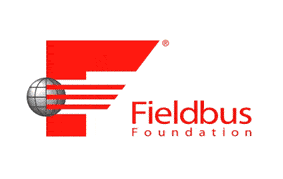 Tristar Automation provides all our clients with high-level programming technical skills, and ensures our jobs are completed on-time with the utmost professionalism.
Here's some of our technical programming skills:
CNC
Complete CNC systems for all types of precision equipment manufacturers
Retrofits for your existing equipment
Replacing obsolete control systems with state of the art upgrades
Service for your existing CNC equipment
We are experienced with GE FANUC, Mitsibishi, Siemens to name a few
Service plasma cutters, laser cutters, milling machines, brake presses, robotic machines such as welding and painting robots, servo equipment for punches and shears as well as many other types of specialized precision equipment
PLC
Design and engineer new control systems
Replace or upgrade obsolete equipment
Work with various PLC/DCS platforms
Design and upgrade control networks
Configure HMIs
Consolidate data and support production reporting
Design and fabricate control panels
Perform commissioning support
Supported Vendors:
Allen Bradley
Siemens
Schneider
Omron
GE Fanuc
We have experience with a host of other products, please call us with your needs.
As industrial communication interfaces evolve, we continue to acquire the training and experience needed to keep up with standards including the following:
FieldBus
Modbus
Industrial Ethernet
DeviceNet
ControlNet
Modbus Plus
Fiber optics
Cellular modems
Data Highway/Data Highway Plus (DH+)
Check our portfolios.