Machine Safeguarding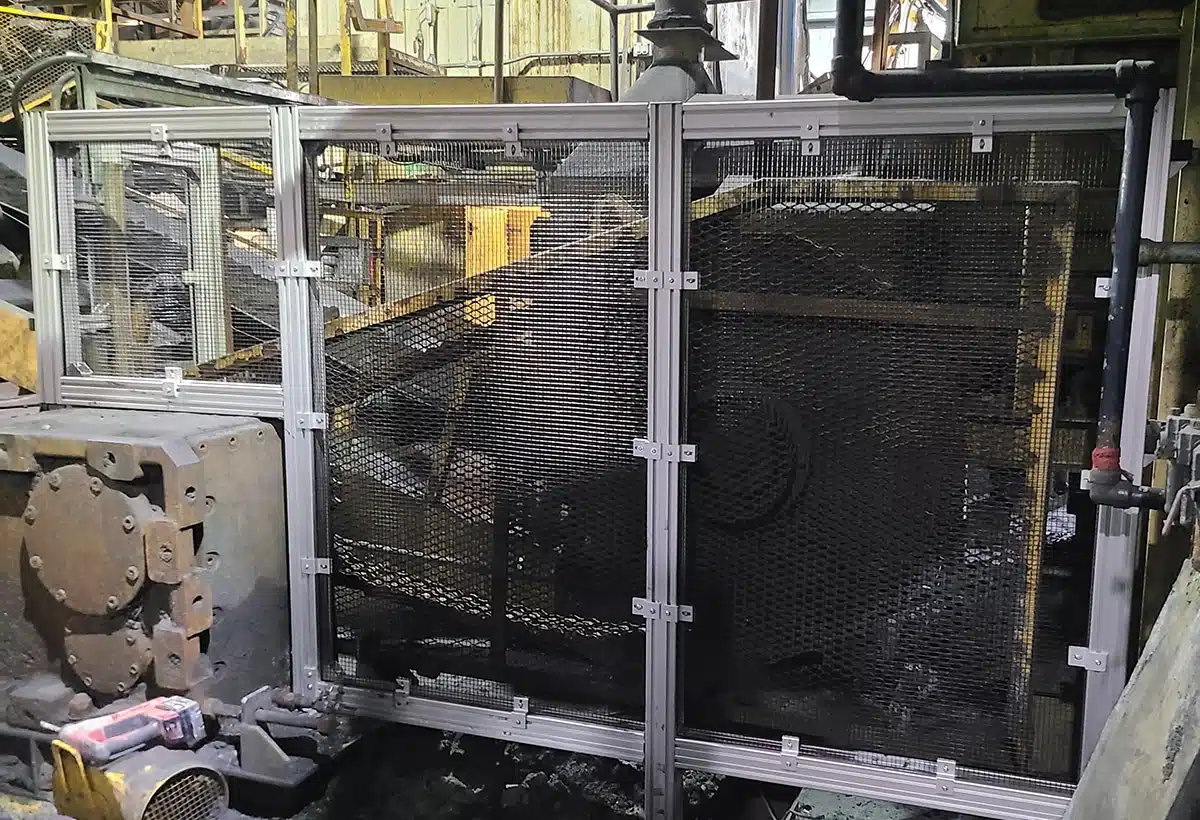 Tristar Automation has completed safeguarding on hundreds of machines with light curtains, fencing, and all types of interlocks to ensure your employees are protected and safe.
Here's why machine safeguarding is critical for your workplace
Reducing And Controlling Workplace Hazards
Reducing Work Liabilities
Passing Workplace Inspections
Improve Workplace Productivity
Keeping Workers Safe From Injury
Machine Safeguarding can prevent dangerous workplace incidents like amputations, crushed limbs, blindness, burns, cuts and other dangerous injuries.
The benefits of safeguarding your machines outweigh any downsides. Workers who feel safe often have better productivity and less downtimes. By having machine safeguarding in your workplace, you can also reduce worker absentee rates and improve overall work efficiency.
Tristar Automation is working in facilities that include aerospace, steel manufacturing, chemical and fertilizer plants, to name a few. We work across Canada and United States and can quickly and efficiently install these systems adhering and exceeding government standards.
Check our portfolios.