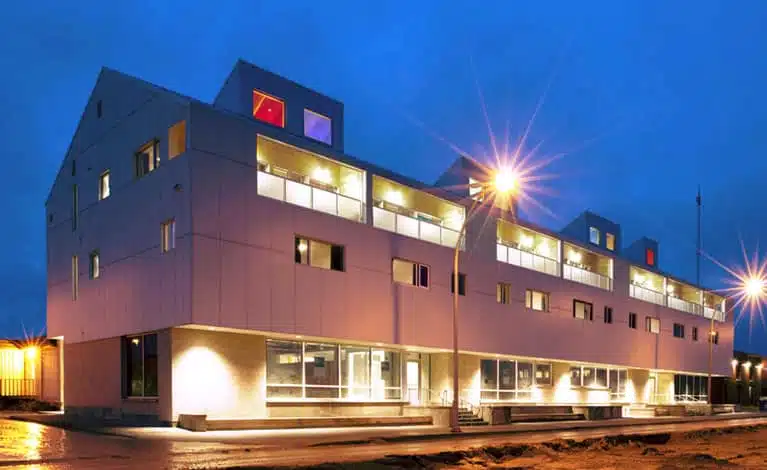 Gillam Town Centre
The Gillam town centre is a LEED certified building containing commercial space, as well as luxury condominiums.
Tri-Star Automation provided a complete Building Automation System utilizing Reliable Controls© products, Mach Pro Web Com, Mach Pro Sys, and Smart Space Controllers.
The system includes control of Fan Coils, 2 HRV's, Humidity, Ventilation, Pumping etc. and BACnet I/P Integration of a Chiller. The system is native BACnet with web browser access, 3D graphical interface, operator workstation, trending, custom scheduling and programming.
Project Info
General Contractor:
Fast Plumbing and Heating