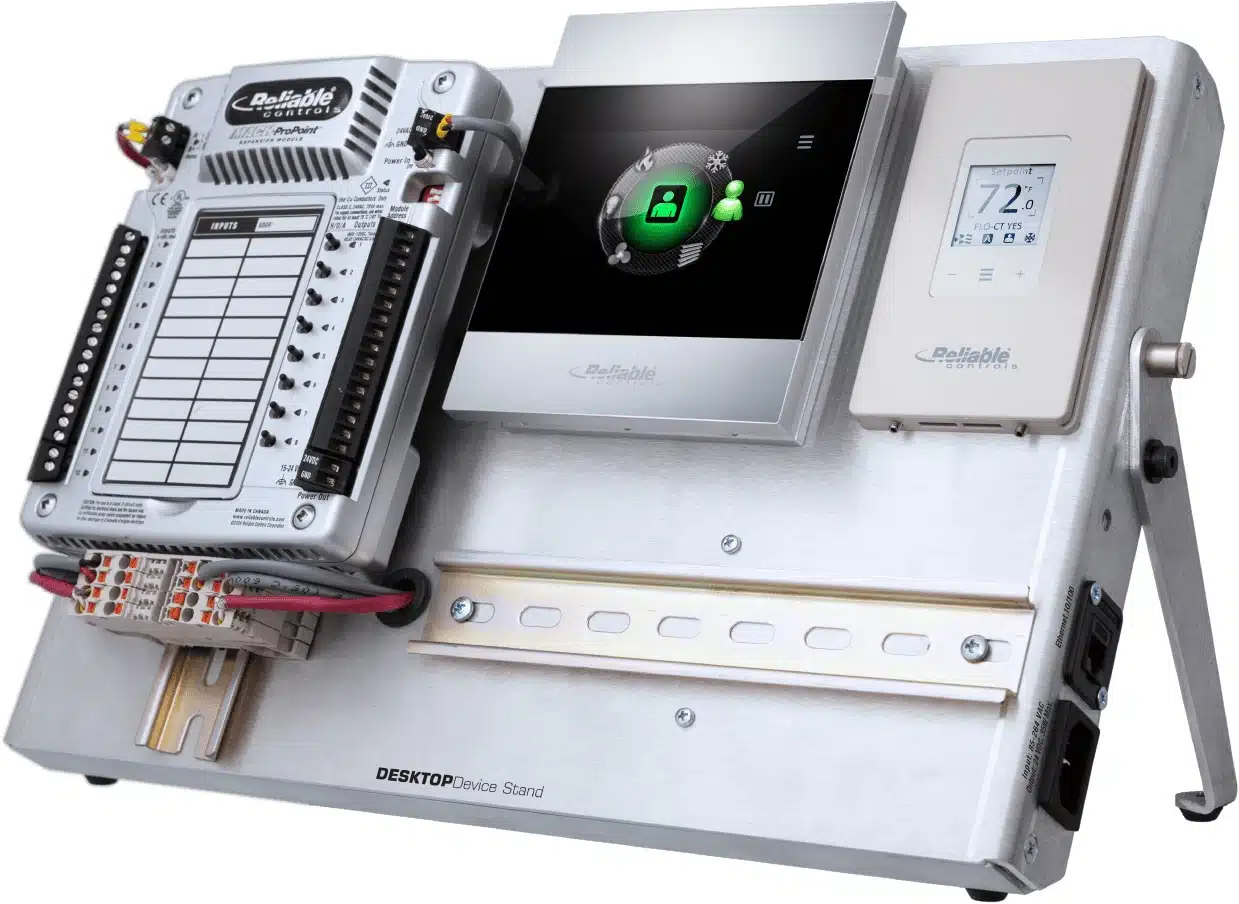 Ibex Business Center
421 Mulvey is a heritage building that is being re-purposed as commercial office space as well as a large flea market.
Tri-Star Automation has been hired to provide Reliable  controls product, design, and programming of the building automation system as the mechanical systems are upgraded and new spaces are made available to tenants.
The system currently consists of supervisory control remote access and alarming of an open loop geothermal system through a Mach Pro Web Sys.
Monitoring and control of the tenant fan coils is provided via Reliable Controls Smart Space Controllers (SSC). The system also monitors C02 levels to assure regulatory requirements are met.
Project Info
Location:
421 Mulvey Ave. Winnipeg, MB