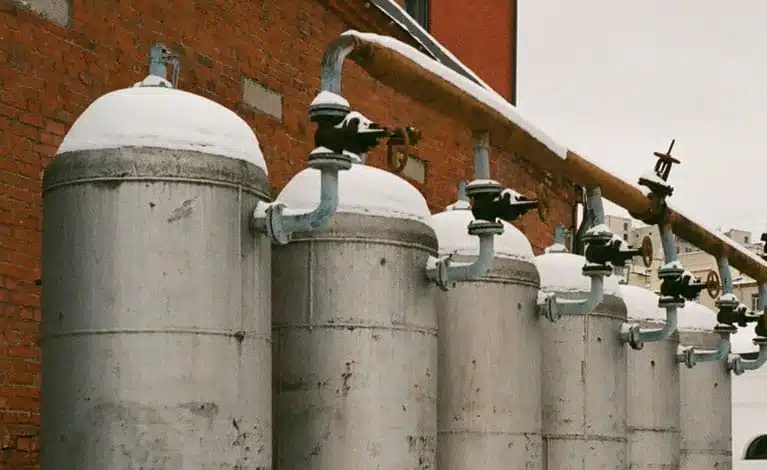 Scott Bateman School Boiler Replacement
New Building Automation System utilizing Reliable Controls© products, Mach Pro Com, and Mach Pro Sys. The project included two new electronic Precision boilers, 5 new pumps with ABB VFD's, new temperature and pressure sensors, and re-use of the existing propane boiler.
The new boilers were integrated via Modbus, and the VFD's via BACnet, both MS/TP. The system is native BACnet web browser access, 3D graphical interface, operator workstation, trending, custom scheduling and programming.
Project Info
Project Name:
Scott Bateman School Boiler Replacement
General Contractor:
Neepawa Plumbing and Heating