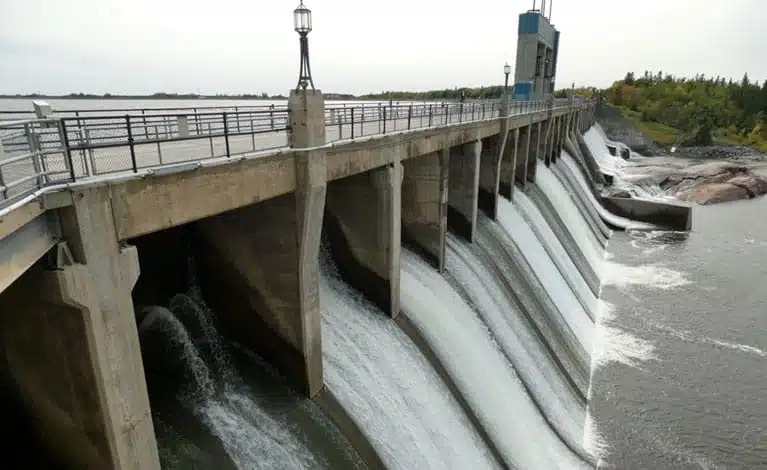 Spillway, Control and Indication Panel Construction – Point Du Bois Spillway
The "SCIP" panel was designed and constructed in our CSA Panel shop to MB Hydro standards.
The panel contained a GE Fanuc PLC, Rugged Ethernet (Copper/Fibre) switches, Fibre Patch Panels, power supplies and etc.
The panel was delivered within a tight timeline to avoid any disruptions to the project.
Project Info
Project Name:
Title Spillway, Control and Indication Panel Construction – Point Du Bois Spillway
Location:
Point Du Bois Spillway, Point Du Bois, MB