CSA Approved Panel Manufacturing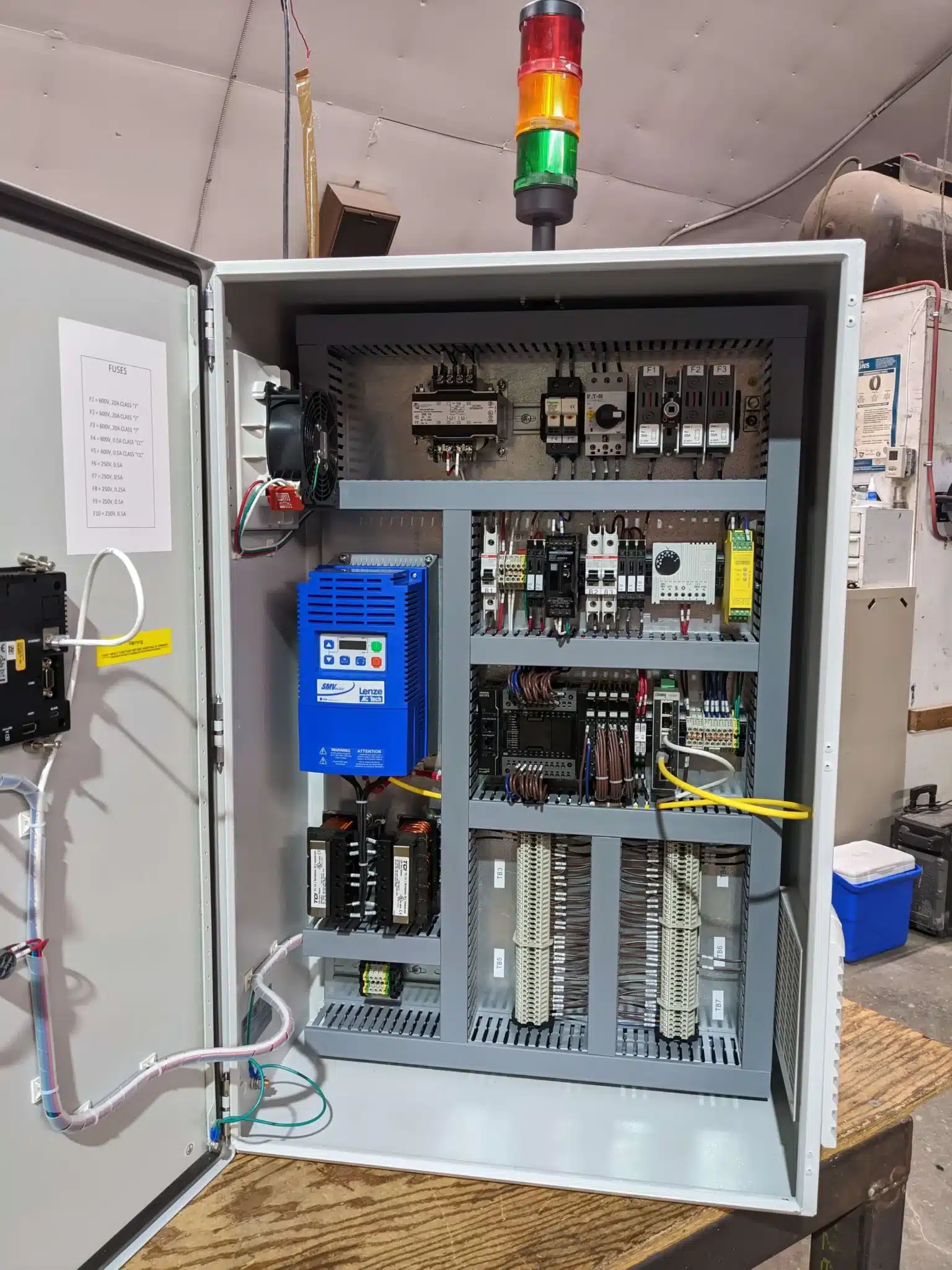 Tri-Star Automation provides its customers with only the highest level of CSA approved panel manufacturing. We can design, build, and install custom CSA approved panels for your business needs.
Tri-Star Automation is a CSA Approved Panel Manufacturer in Saint Adolphe.
CSA certification is an internationally recognized quality assurance standard. Found on over a billion products worldwide, the CSA mark means a product has been tested and meets the applicable standards for safety and/or performance including the applicable standards written or administered by the American National Standards Institute (ANSI), Underwriters Laboratories (UL), Canadian Standards Association (CSA), National Sanitation Foundation (NSF), and others.
CSA field representatives conduct more than 50,000 factory visits each year, worldwide, to ensure that CSA-certified products continue to meet the applicable standards.
Being a CSA certified manufacturer, Tri-Star Automation clients benefit from enjoying the highest level of quality assurance in the manufacturing of our products as they meet or exceed CSA standards.
Industrial Equipment and Process Control
HVAC Control systems
Water Treatment and Waste Water
Agriculture
Chemical
Mining
High Voltage Applications
Lighting Control Panels
If you are looking for the best CSA Approved Panel Manufacturing near me, call us today.
Check our portfolios.